EASILY MANAGE APP CONTENT
A content management system (CMS) is an application where you upload, edit, arrange, and manage content (text, images, multimedia, etc.) for a website, blog, or app. But at VisitApps, a CMS is so much more.
Introducing the VisitApps Mobile App Studio, where you can design, organize, preview, integrate, and more—all in real time—with the ease of a drag-and-drop interface.
Mobile App Studio also seamlessly integrates with the Simpleview suite of services.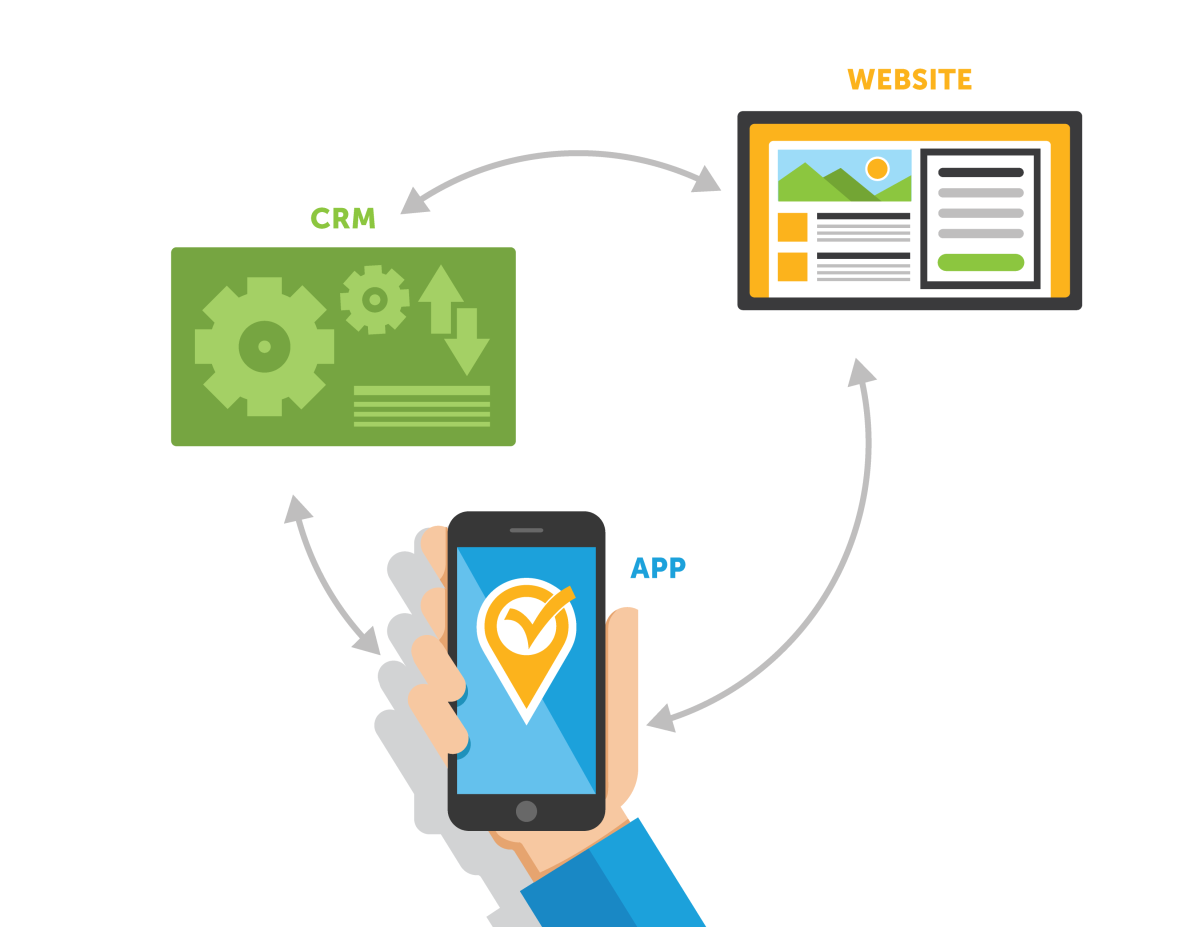 CLEAN, EASY-TO-USE INTERFACE
Even the non-tech-savvy user can find success with the VisitApps proprietary content management system. The Mobile App Studio is organized in a clean interface with large icons and limited text to make it easy to understand which actions to take with your content. Use containers and items to add folders or media to your app with the click of a button.
DRAG-AND-DROP TOOLS

Don't know code? No problem. Simply drag and drop containers and items where you want them to go. Then, watch as your app preview updates automatically.

REAL-TIME APP PREVIEW

You shouldn't have to wonder what your app will look like to the end user. See it live—before launching—the way it will look on their smartphones.