Our ticket process is the fastest way for users to get a problem to our support team and track the status through completion. For us, it's a critical quality control element. It ensures we get all of our users the attention, training, and information they need for continued success. Create a Ticket >
Questions?
ADDIE IBARRA
Your Client Success Manager is your go-to for all customer needs! Email Addie and let her know what exciting ways your app is engaging visitors, or share your new ideas and strategies for a new destination app.
Addie Ibarra
Client Success Manager
aibarra@visitapps.com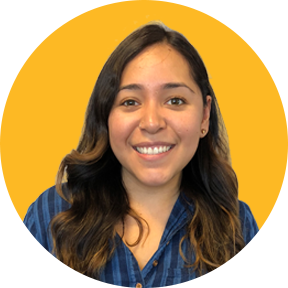 CHOMPY THE VISIGOAT
Chompy is a pygmy goat kid who loves jumping on top of things, bleating, and of course, eating everything in sight. His tendency to munch on server cables keeps us on our toes, but he's totally worth it. Chompy picks us up when we're having a rough day and sometimes he contributes to them. But just like any member of a family, at home or at work, we wouldn't be complete without him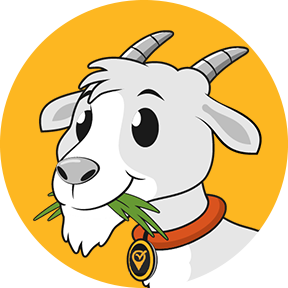 If you are seeking additional contact information or would like to learn more about other Simpleview products and services, please visit www.simpleviewinc.com/contact-us.